David Riebesel
David

Riebesel

,
M. Sc.
---
Scientific profile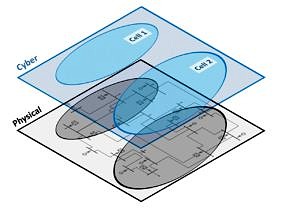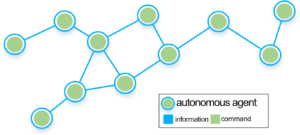 Research topics:
Holistic system analysis
Control of electrical power systems
Cyber-physical systems
Decentralized optimization approaches

Multi-Agent Systems
Cellular-Power-Grids

Transient stability
Open thesis:
In addition to the presented theses, students can also contact me with their desired topics – if it is sufficient for the scope of a thesis this can also be processed.
Bachelor topics should preferably be written in German.
Master topics should preferably be written in English.
Required skills:
Fundamentals of electrical power systems
Control engineering basics
Systematic thinking
Structured working
Publications:
Alle anzeigen
Keine passenden Datensätze gefunden.